Recently, I ran across a relatively new trend in home design that brings new meaning to the words, "simple living".
Concrete.
That's right, Concrete!
Concrete tables and concrete chairs, concrete countertops and bathtubs, too. If you can think of it, you can make it with concrete. In fact, Dell has a new concrete Laptop coming out next Spring, called The Rock. (Lol).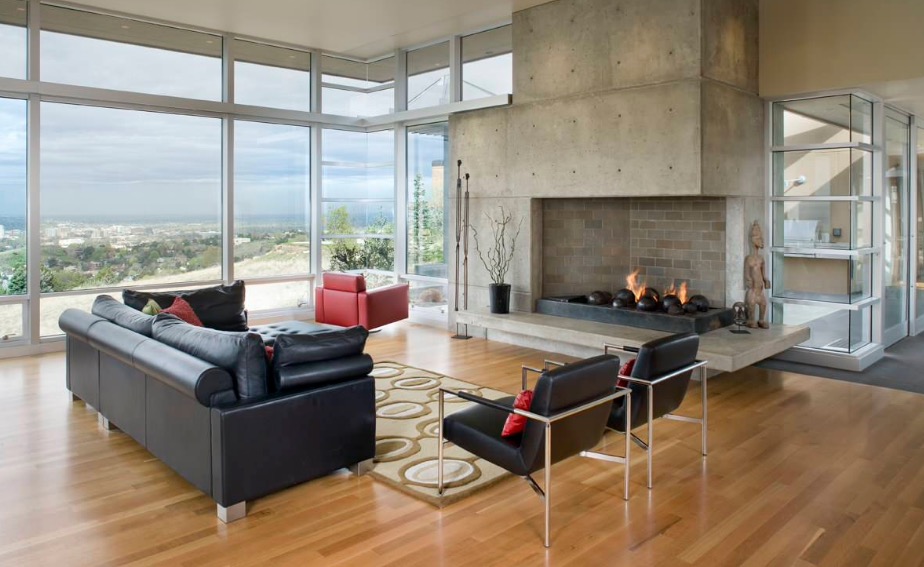 Image: Glancey Rockwell & Associates
Now, some of you may think concrete is a little too industrial for your taste. You couldn't be more wrong! When used in just the right amount it really looks quite modern.
Image: Wood Melbourne
I'll admit, when I first saw a concrete sink I immediately thought, "Welcome to Bedrock!" and imagined Wilma Flintstone doing the dishes in a sink where the water comes from a Mastodon.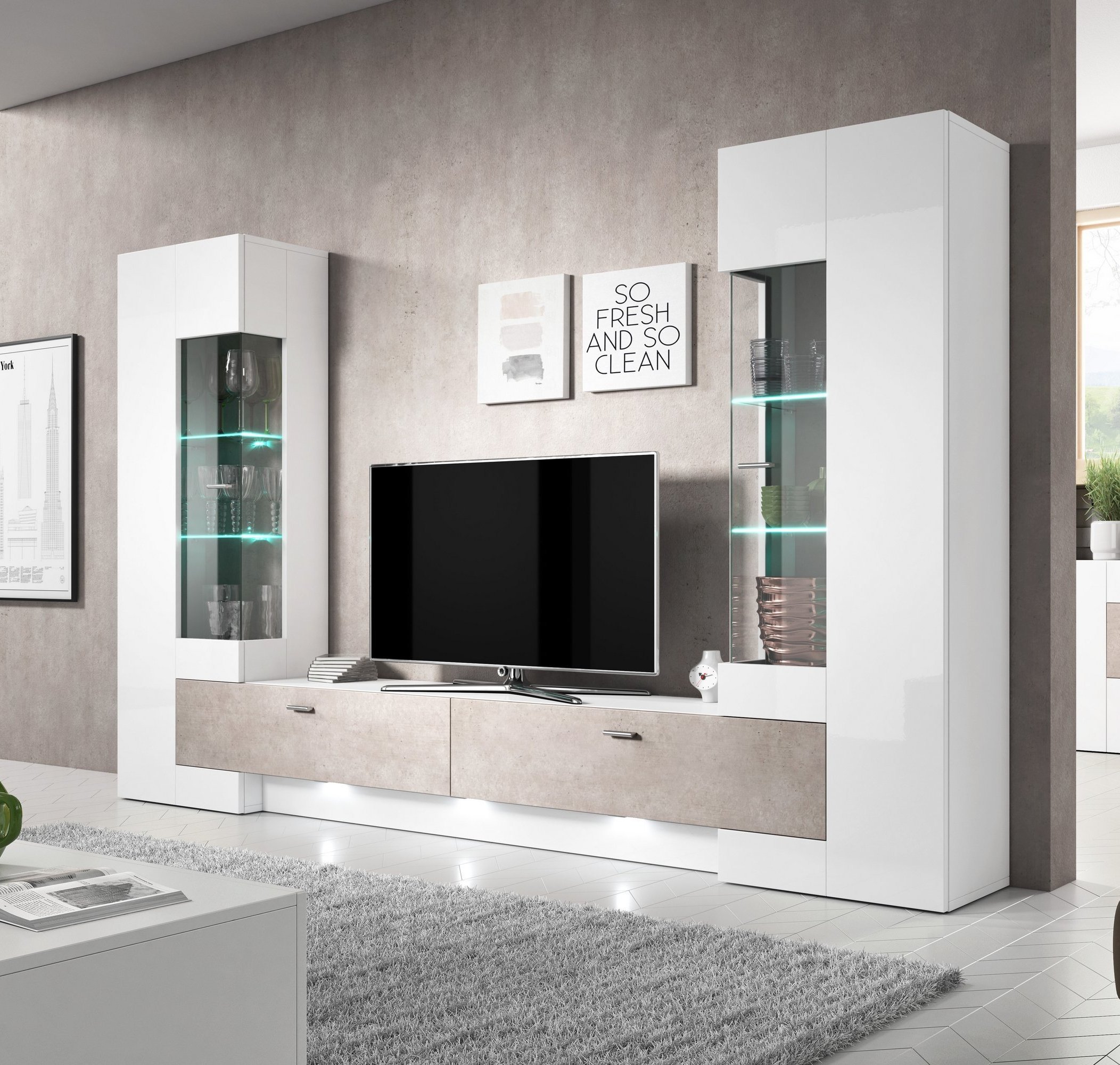 Image: Fossil 10 Wall Unit in White Gloss/Concrete Grey
While Fred Flintstone watches the Bedrock Bowl on this big screen, but in all honesty…I really like it. It's got that Spartan, minimalist touch I love and it's easy to clean…you can just power wash it. HA!
What do you think? Share this on Facebook, tag us @DanaBenRealty and let us know your thoughts.
Patrick Cox is the Creative Content Creator for Dana Ben Realty Group and is passionate over home design and gardening.