The last few years we've seen a big push to go minimal in regards to decorating with straight lines and tight boundaries allowing for a clean, "clutter-free" look and feel. Perhaps it's our way of staying organized in a time when organization seems impossible. Well, according to "those in the know" it looks like things may change in 2019 and a time for order is over.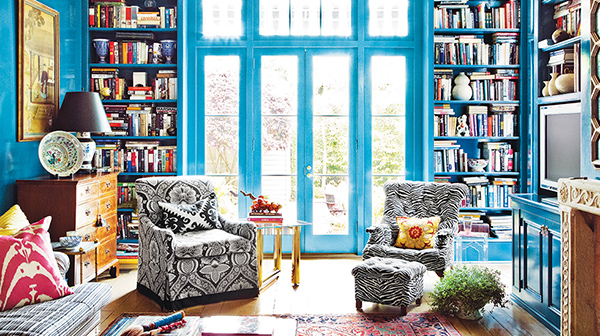 Photo via My Domaine, Designed by Melissa Miles Rufty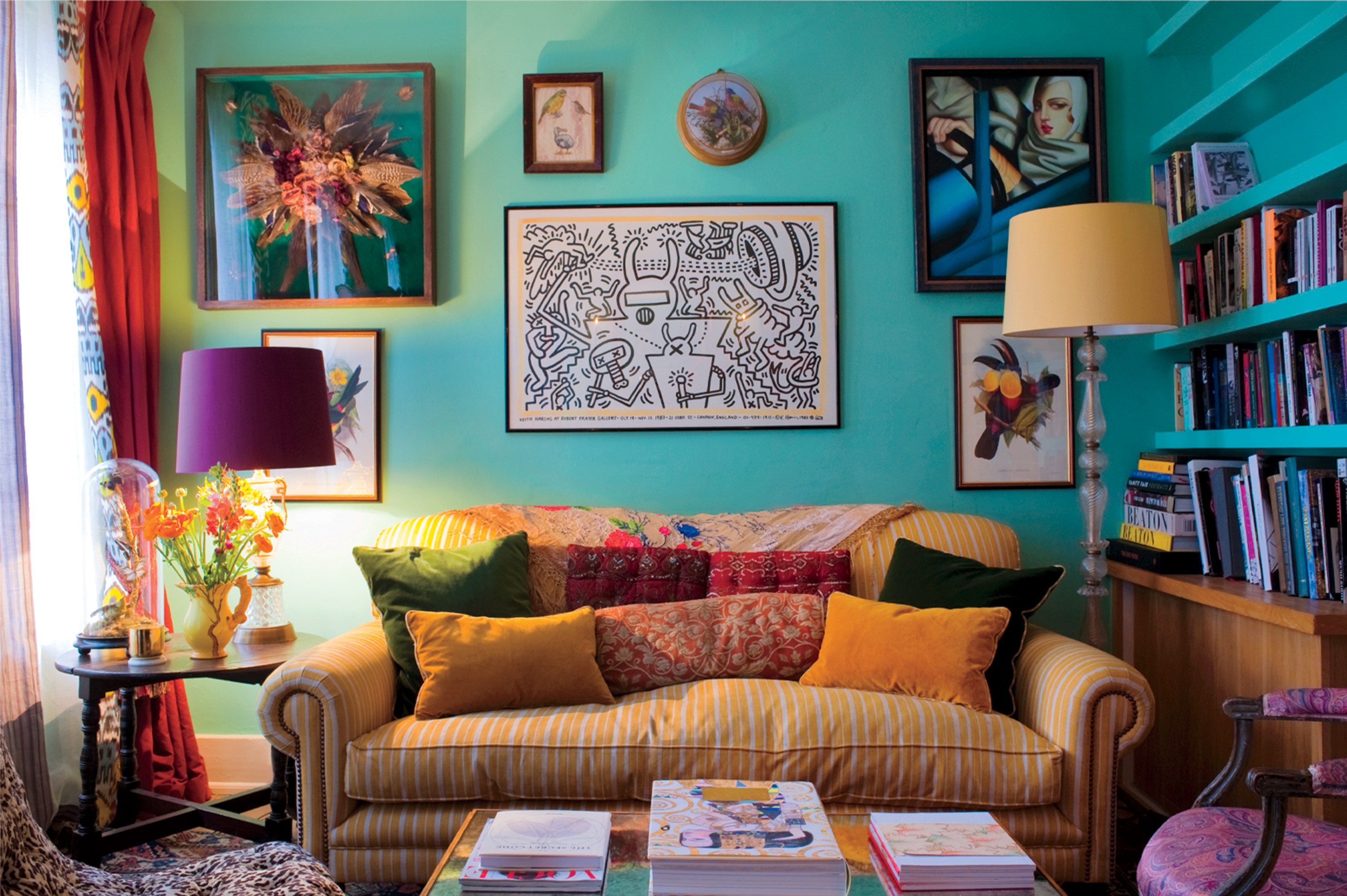 Photo via Yandex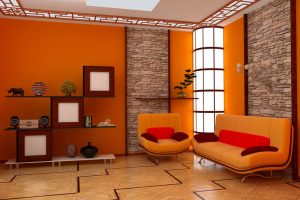 Photo via Design to Reflect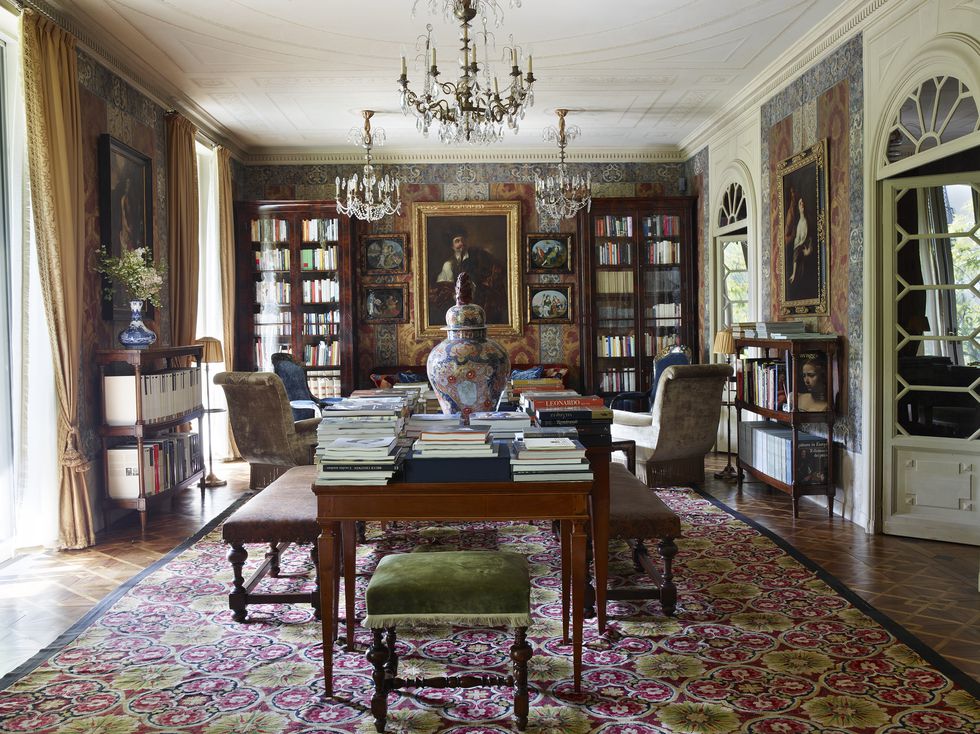 Photo via Elle Decor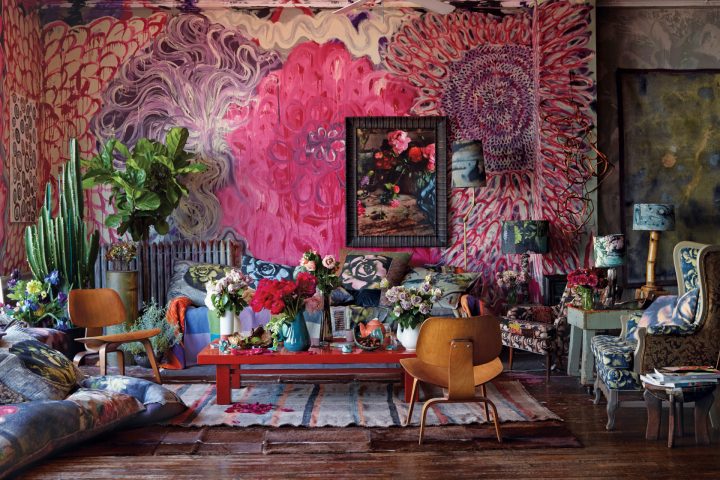 Photo via The Urban Guide
I think 2019 is going to be a year we will look back on and say, "That's when things really got interesting"!
What do you think? Are you ready to embrace your inner "Maximalist" and allow for some controlled chaos? Or are you happy were you're at now? Let us know. Share this post with your comments on Facebook and tag us @DanaBenRealty.
Patrick Cox is the Creative Content Creator for Dana Ben Realty Group and is passionate over home design and gardening.