Happy Holidays friends! Hope you're all enjoying this festive season like we are. It's easy to get caught up in all the stress and tension the holidays tend to bring on, so we try to add a little humor and fun to lighten the mood.
One way to have fun is to change up a holiday tradition. For me, my family has always decorated the same way. Each year we add one new item, but it's still the same stuff year after year. Two years ago we moved and lost a lot of our holiday decorations. Pretty much everything but the ornaments (thank goodness, because those ALL have sentimental meaning). We decided to take this as an opportunity to start over and do something different each year. While researching what we will do this year, I came across some pretty interesting ways to decorate for the holidays.
The Natural Approach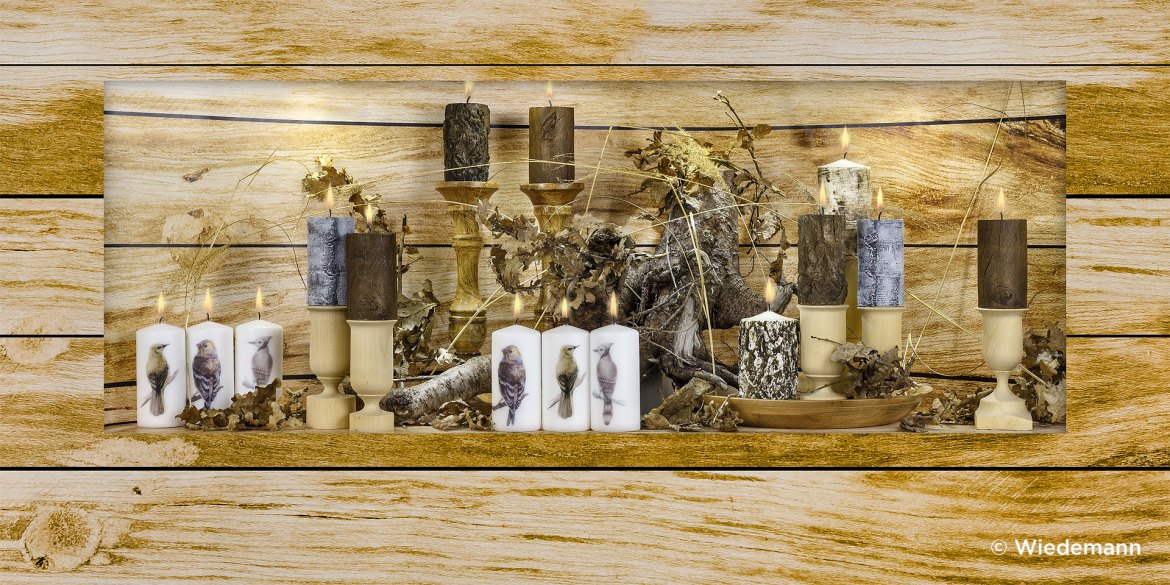 Photo credit: Messe Frankfurt Exhibition GmbH/ Peter Litvai
I love nature, so taking a more natural approach to decorating and using what mother nature provides seemed both logical and affordable. After all, you can just go out in the yard, pick up some pine cones, twigs and holly, throw in some candles in POOF! your done…

Unfortunately, to me, this looks like something Sam and Dean would have thrown together on Supernatural to get rid of some mystical being rather then celebrate the Season of Giving so I decided to pass on that.

A Nordic Christmas

Next, I thought we'd go SUPER traditional with a Nordic theme.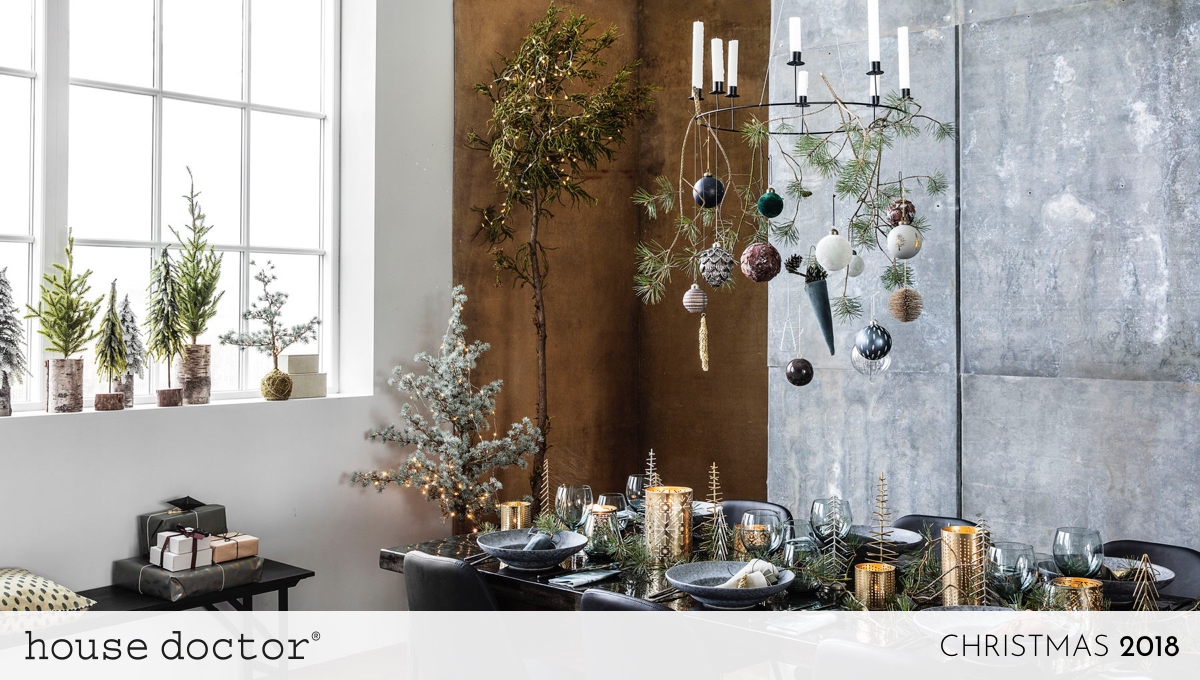 Photo Credit: The House Doctor www.housedoctor.com
The idea of Santa Claus originated out of Norse myth. One of Odin's many names was Jólnir (master of Yule). He road an eight-legged horse, Sleipnir and led the flying Wild Hunt, accompanied by his sword-maiden Valkyries and a few other gods and assorted ghosts. They would fly over the villages and countryside, terrifying anyone who happened to be out and about at night. But Odin would also deliver toys and candy. Children would fill their boots with straw for Sleipnir, and set them by the hearth. Odin would slip down chimneys and fire holes, leaving his gifts behind. (Yes, Vikings rule!)

This idea seemed like a lot of fun, but the more I got into it the more I wanted to grow a beard and start a war so I could fight my way into Valhalla. This did not sit well with the family so we decided against it.
Christmas Gangham Style
Finally, we almost went Neon. We started to get sucked into all the YouTube Videos and Facebook Posts with cool lights and music. We thought, "Hey, why not really show our neighbors how much we love the holidays with an insane amount of lights and music? Everyone loves a little Dubstep for Christmas, right?"

We headed to Fixr.com to do a little research and estimated it would cost roughly $1500-$2000 for everything we wanted, installed. That did not include electricity. We changed our mind.

A Maximalist Season's Greetings

After all was said and done, we decided to just go garish and loud. The Ugly Sweater of Houses. If it's seasonal, it's perfect. We started to look at thrift stores, garage sales and Facebook Groups to find stuff for the house and yard. You would be amazed at what you can find if you really start hunting. We've been picking up stuff here and there and figure this will be the year to build and will continue shopping throughout 2019 so next year we can go FULL ON GAUDY! Our goal:

Photo Credit: Taffy Lane in Orléans
___________________________________________________
Patrick Cox is the Creative Content developer for Dana Ben Realty Group and is passionate over home design and gardening.