It's that time of year folks. Time to make resolutions, draw up plans and make some changes for 2019, that includes deciding which color you plan to embrace over the next year. Color can inspire us in many ways and set the tone for how we think and act, so it's important to choose something that truly sets your soul on fire.
Last year, we chose from colors like Benjamin Moore's Caliente (Red), Pantone's Ultra Violet and the never fail color (or lack of color) Grey but this year is looking to be a lot different and dare I say, better? I don't know but the votes are in for this years "Colors of the Year" and we've picked a few of the top brands to share with you.
Flamingos and Coral
Pantone has been the go-to choice for bright colors. This year is no different. Let me introduce to you, Pantone's Living Color!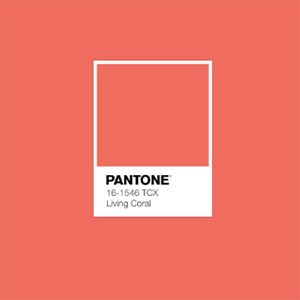 Living Color is Florida Pink. It feels like a hot afternoon lounging in your Cabana drinking Rum Runners while on vacation. It's fun. It's intoxicating and it would look great in a "she-shed", home office or studio as it excites the spirit and wakes up the mind. Fun stuff Pantone, great job!
Buildings and Walls
If Pantone is fun, then Behr is stability. Behr's 2019 Color of the Year is called Blueprint and it looks just like it sounds.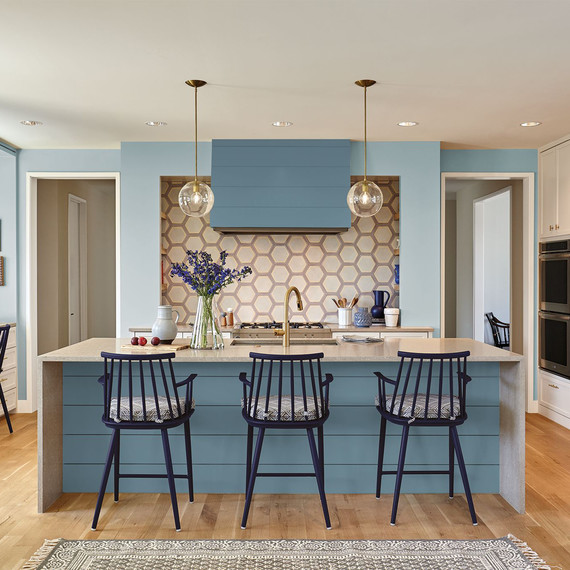 Stability is good. It's solid, structured and something to depend on. When it comes to a color that will stand up for us all, this one is it. Blueprint makes me feel safe…maybe because it's the color of a safe, but that's beyond the point. I could see this as part of an open living space like the living room and kitchen mixed in one some lighter tones. Too much of it could be uncomfortable, and in a small room you may end up feeling as if you're in a prison cell. What do you think?
Camping and Collecting
Sherwin Williams becons us to leave the city and get back to nature with this years color, Cavern Clay.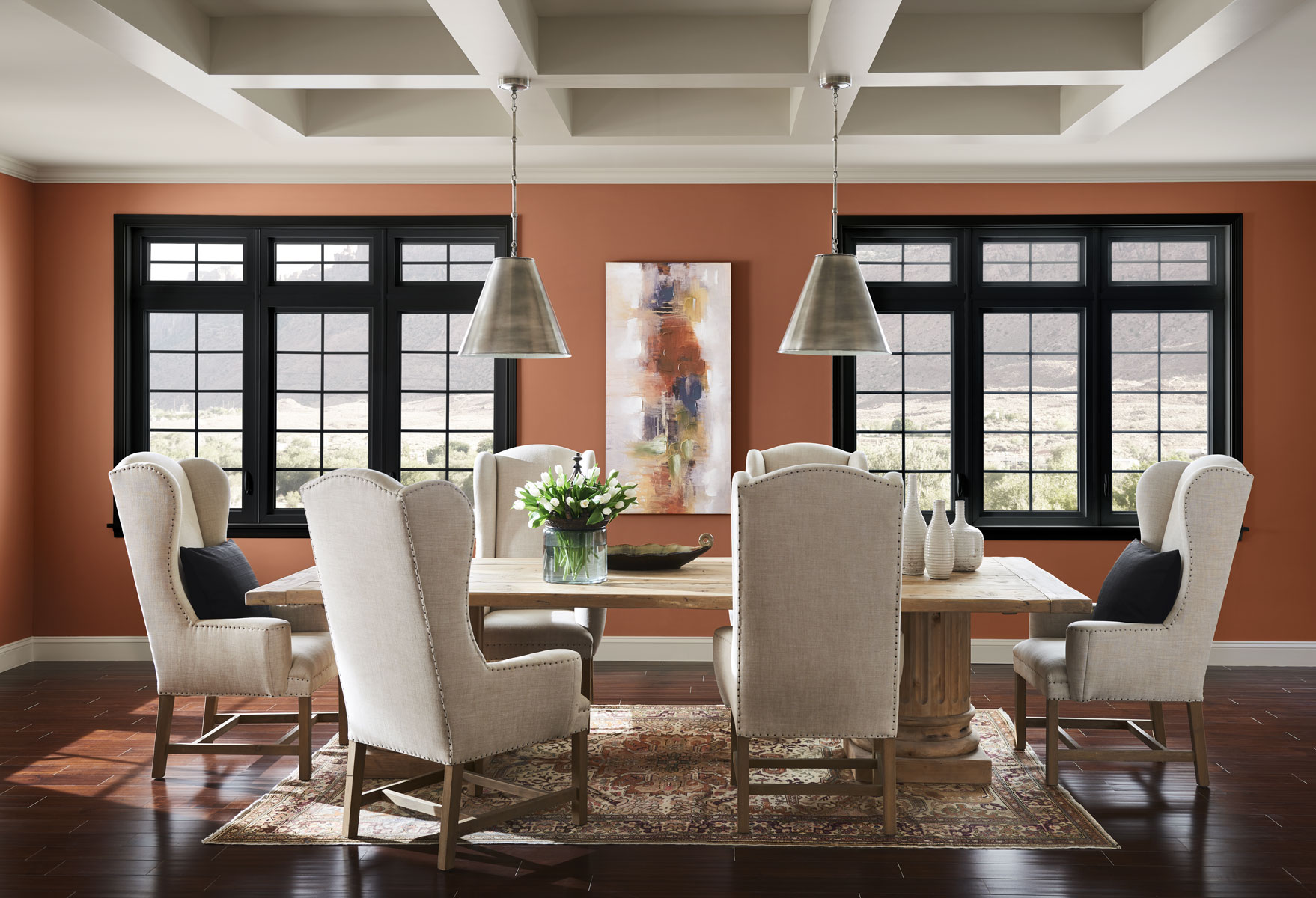 Cozy and warm, two words that we all like. That's what Cavern Clay feels like and is a great addition to this years palette. It's a nice tone for your living room, den, or home office. Combine it with a few darker shades of brown and a splash of green and you're talking log cabins and forest creatures. Or go with an off white color and you've got scrap-booking, coin collecting or a writer's inspiration. Another fine addition to our colors of the year.
There are several others out there, but these can get you started. Think of what you want from 2019 and go match the color to your goals. It's a great way to stay inspired and kick off another amazing year. What color inspires you?
Happy 2019 Everyone!
Patrick Cox is the Creative Content developer for Dana Ben Realty Group and is passionate over home design and gardening.